Let's find your next home
Where would you like to live?
Let me help you find a home
why work with me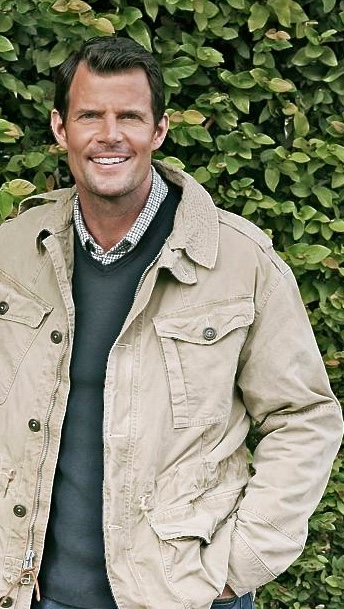 For the past 14 years, Matthew's professional and discreet client list ranges from CEOs, hedge fund managers, and technological spectrum, as well entertainment industry.
Having represented New York's top real estate firms Elliman & Corcoran as well large residential development projects, in addition, a licensed real estate broker for his own boutique firm Town & Hudson. Matthew's back in native Los Angeles County representing Vista Sotheby's and excited to help procure his client's next home.
My key professional strengths include, but are not limited to, the following: executing and closing sales objectives, strong ability to identify and anticipate customer needs, commitment to quality service and customer satisfaction, as well experienced in property investor relationships.
Outside of work, my activities include fishing, tennis, stand up paddleboard, windsurfing, camping, and barbecuing with friends. In addition, both parents worked at the United Nations, dual citizenship (USA & Ireland) and had lived in Europe after finishing college for approximately 10 years working and discovering it's cultures and people.